With this also buy

Rubberized conveyor belts

Connection of conveyor / conveyor belts

Conveyor rollers
PVC conveyor belts

TMS company offers its customers a huge range of conveyor belts of polyvinyl chloride (PVC) from different manufacturers. Due to the fact that the amount of supply is extremely high, not a manufacturer can always cover the needs of all potential clients. In this regard, we have decided to cooperate with several plants located in Europe and Scandinavia.
High quality and relatively low price of PVC conveyor belts is a major cause of successful promotion of these products in the Latvian and Baltic market as a whole.
PVC conveyor belts differ in color, thickness, surface profile and application areas. Depending on the number of layers of fabric, PVC tape thickness is from 1 mm to 13 mm. The thickest conveyor belt used in the marble industry in process technology for transportation, polishing, grinding and cutting marble. One of the main advantages of PVC conveyor belts is a wide range of performances bearing surface of the tape. For example, Christmas picture (BS) is widely used for the transport of fish. Very popular with the surface of the conveyor belt-like mat (SG) .This tape is often used in inclined conveyors, Due to its uneven surface, it does not crawl load. Furthermore, the material has a value for the bottom surface of the tape, for example, simulators "running track" of the inner surface of the belt has a low noise PVC and antistatic characteristics.

TMS company's specialists will help to choose the right material conveyor belt. Here you can buy the tape for the vertical transportation of cargo, with the guide profiles and sidewalls. All work is done quickly and efficiently. At customer's request can be equipped with a special lock tape.
Conveyor belts made of polyurethane
Polyurethane tapes are mainly used in the food industry, where, as a rule, required to apply the tape, approved by the Office of the Food and Drug Administration (FDA). Due to its structure, polyurethane tape does not give off damaging toxins or chemicals. Therefore, polyurethane tapes are widely used for food processing plants. They can be seen in the factories for the production of chocolate, sweets, pasta and others.

The advantage of PVC conveyor belts
1. Textile frame with low elongation: resistant to stretching.
2. Dimensional: no deformation within the allowable temperature and mechanical stress.
3. Ability to work on small pulleys: due to the flexibility and elasticity of the tapes.
4. Low noise
5. Different types of tape: flexible and rigid tapes with different surface structure.
6. Low weight: low weight compared with rubber bands.
7. Economic life: long service life due to abrasion resistance.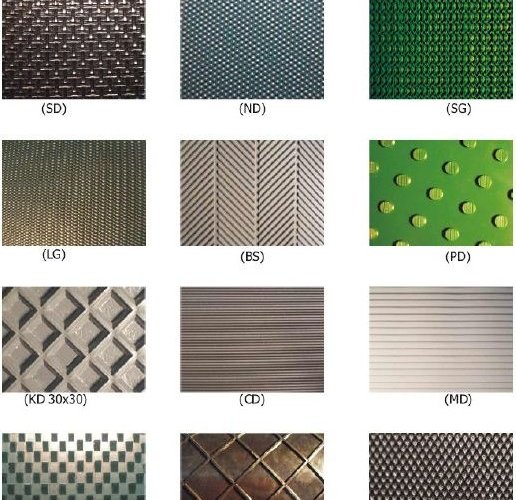 For more information and offer, please contact us.