Connection of conveyor / conveyor belts
Connection of conveyor / conveyor belts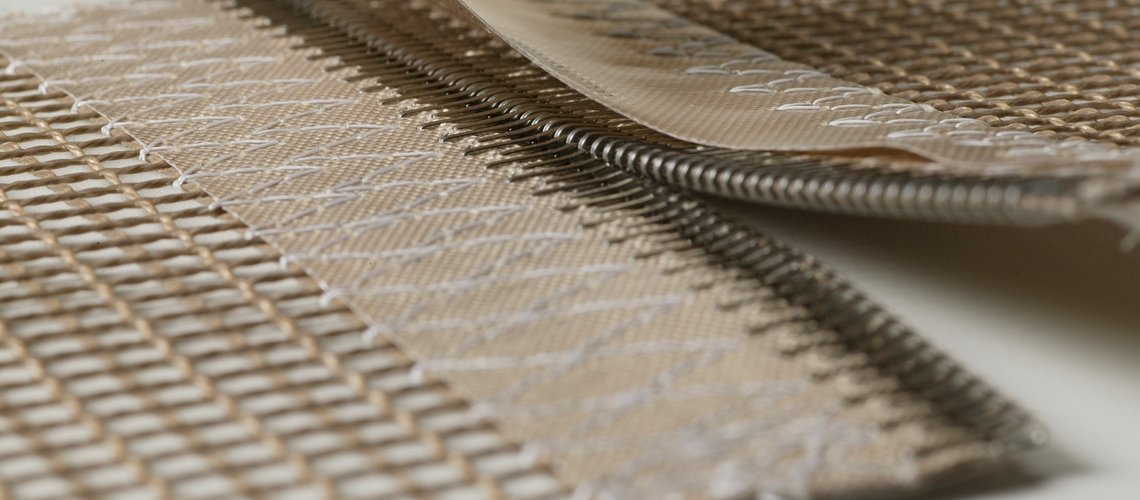 Company TMS is ready to quickly and at the best prices offer you the mechanical connections for belts of rubber or PVC. We strongly recommend ordering the connection and connecting elements at the same time as ordering the belt. The connections have their own unique characteristics, which may not be appropriate for your use conditions. We suggest you contact our specialists.
Upon completion of the production of the tape, regardless of its type, rubber or -PVC, they are all transported and stored in a roll curl. Often, the customer receives the order and the amount of the product in this form. In order to roll a material to make the endless belt, there are several different ways. It must be remembered that the tape before connecting is considered finite, and after connecting it is considered infinite.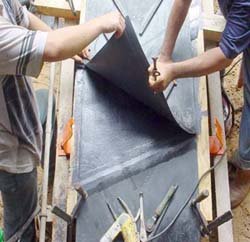 It is worth to consider that the tape may be joined in two ways:
Industrial hot vulcanization - in any case the more reliable connection option and in some cases simply irreplaceable. Joining hot vulcanization takes place under the influence of temperature using special equipment. This process repeats the process of production of the tape itself, due to which the tape is infinite and jointless. The undoubted advantage of vulcanization is that the actual place of connection on the tape is missing, allowing the belt to work on the minimal size of rollers and drums.
Unfortunately, the equipment for the production of such works is not always available, and due to the fact that the maximum width of the body can be 3000mm, even the presence of the most modern equipment will not allow curing quickly, efficiently and economically. In such cases most usually resort to the use of cold curing by means of aggressive adhesives, or mechanical joints, which affects the quality and price.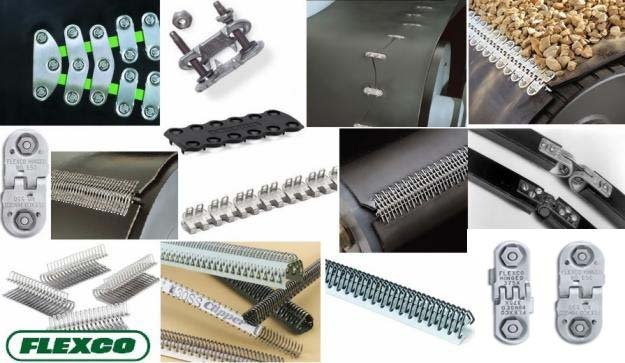 Mechanical connection - this method is more universal and common. Many companies choose this option, since the mechanical connection allows you to change the tape without removing additional hardware modules. In rare cases, the equipment does not provide for the installation of endless belts. Then the choice is predetermined connection.
Manufacturers of mechanical connections over many years have accumulated significant experience, and today the mechanical connection is almost no way inferior to the method of hot vulcanizing tape. And given the fact that the tapes and belts are used throughout, manufacturers offer Coupling of different materials such as galvanized metal, stainless steel, plastic.
Company TMS does not provide services of hot or cold vulcanization, but we will always be happy to assist you in the selection or purchase of mechanical connections of the highest quality.
For more information and offer, please contact us.