---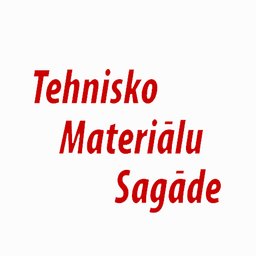 Strategy
Dear visitor, we are glad that you found our resource and hope that our proposals to you will be tempting.
The company TMS - a dynamic growing organization specializing in the technical supplying of enterprises in various fields. Our main body of ​​work is the supply of technical materials for industry.
We are constantly trying to improve the quality of our services and to increase our assortment. Our employeees are constant visitors of various exhibitions in Europe and the CIS countries, searching for new business relationships.
Since Latvia is in a favorable position in relation to the Baltic states, the founding of the company and its permanent basing was predetermined. Our main warehouse is located in Riga, Latvia, where all shipments, sorting and storage of goods are carried out.
Readily available from TMS are commodities such as rubber and rubber-products, plastic materials and products manufactured from these materials. More detailed information and visual materials can be found in the "Products" section.
---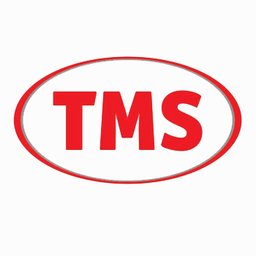 One of our basic principles is cooperating directly with the manufacturer. We understand that this is the only way we can guarantee the highest quality and the most competitive prices for the consumer. While working with our company you will always get the highest quality at the lowest cost, shortest delivery times and all warranties directly from us or directly from the manufacturer. It's no secret that the capacity of the Baltic market is very small, and, taking this fact into account, we have set ourselves the task of entering the markets of Russia, Belarus and Ukraine as soon as possible. Another important aspect for us is the maintaining of a high level of sales in the local markets, because of that or management staff has already contacted you or is planning to contact you soon. Our company was founded relatively recently, in 2011, but today we can safely say that we have become a reliable partner of many enterprises in Baltic and CIS countries.
Thank you for familiarising yourself with the position of TMS.
We hope we managed to gather your interest. Feel free to contact us with any subsequent questions, we are always happy to answer.