Underflow sealing cuff devices for railroad wagons
Underflow sealing cuff devices for railroad wagons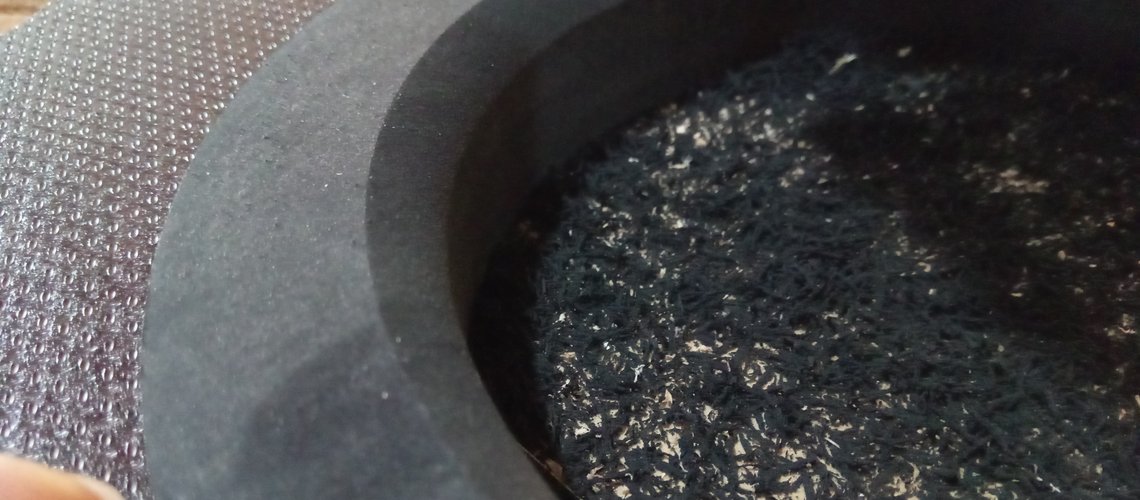 Company TMS has its own installation of hot vulcanization of rubber compounds. Using our equipment and vast experience, we are ready to offer our new or existing customers with a full range of services related to this proposal.

For the production of any of the molded article requires a mold.

Company TMS offers you to order the production of complex products from us, leaving a sample of the product or the product drawing. More detailed information on this proposal can be found in section manufacture of molds.

Also, we offer the use of our fleet of molds, which are stored in Riga. Most of the molds are the property of the company, but as there are forms of our customers partners.

We are able to produce rubber products of your choice from different kinds and types of rubber compounds that meet their stated objectives and specifications. Also available from the following rubber compounds: a general-purpose rubber, oil-benzo-resistant, heat-resistant, chemical-resistant and so on.

With products for devices underflow w / e racks can be found in our catalog. This directory contains information for selecting a pre-industrial rubber products used in applications loading and unloading rail tank cars.


All products from our catalog are produced in Latvia by hot vulcanization of crude rubber mixture, using molds that we have in stock. Rubber base (a mixture of rubbers) are selected individually for each case. The main criteria for the correct choice of the rubber composition:
• Product model from our catalog
• Operating temperature range.
• A product that will have a direct contact with the product.
Taking into account the operating conditions and customer requirements, we will carry out the dates of your finished products in the shortest possible time, with all the rules for hot vulcanization and work with rubber compounds. For quotation, please contact our staff!

Download catalog TMS