Cryogenic industry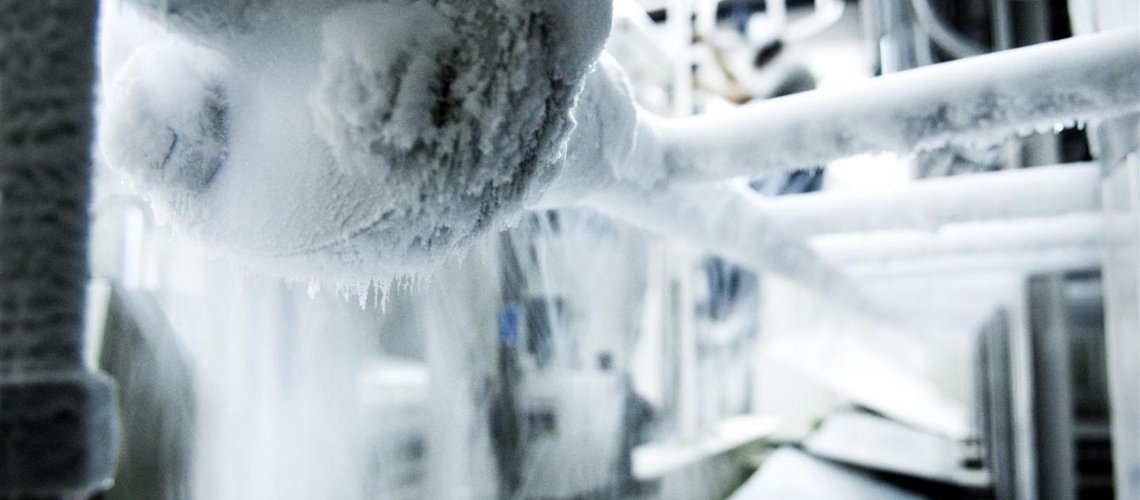 Cryogenic industry
Technologies of modern production are developing very rapidly and require more and more perfect equipment. In particular, cryogenic equipment used for the production, transportation and storage of gaseous and liquid nitrogen, argon, various rare gases, natural gas, etc. is very demanded. This equipment is designed to work with substances that have very low temperatures - below -153ºC.
The range of use of such low temperatures is quite wide:
Medicine
Metallurgy
Biology
Chemistry
Agriculture
Oil and gas production
Scientific and technical research
Комплектующие для управления потоками жидкостей и газов
Fitting
Gates
Spherical cranes
Safety valves
Check Valves
Special valves
Manifolds
Fittings for ultra-high pressure 690-10.350 bar
Rotary disk shutters
Valves and valves with actuators
Cryogenic fittings
Pressure Regulators
Filters
Reactors
Flanges according to the SAE standard
Accessories
Incubators and thermostats
Gas Panels
Nuts, adapters, ROT, AIGA, EIGA
Cryogenic containers
Cryogenic pump systems
Cryogenic vessels
Cryogenic pipelines
Pipes and sleeves
Pipe clamps
High pressure pumps
Level gauges
Sight glass
Manometers
Pressure Transmitters
Quick-release couplings
For more information and offer, please contact us.