Technical felt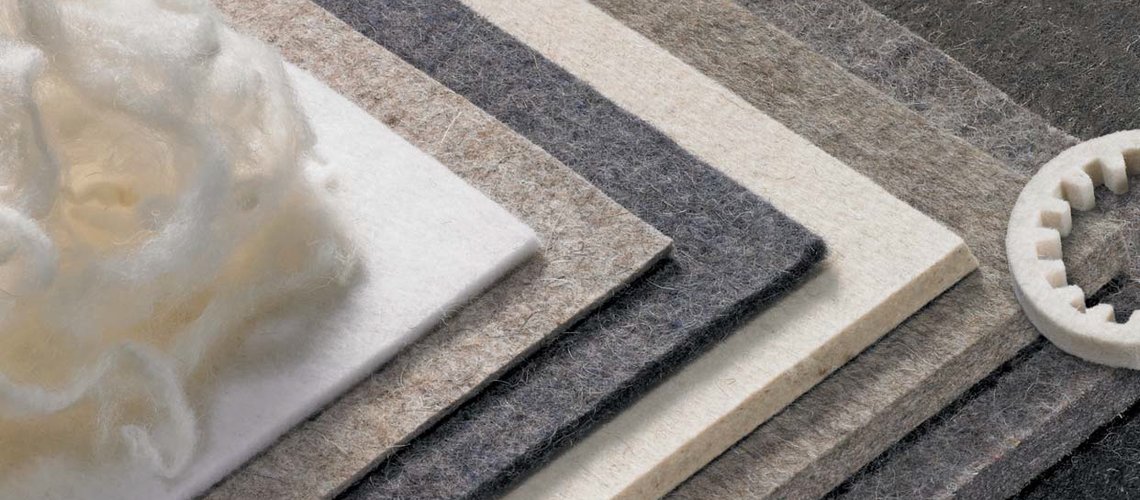 Wool felt is one of the most versatile fabrics on the planet, and has unsurpassed qualities. Wool felt is naturally flame retardant and self-extinguishing, can absorb liquid four times its weight, it can be made as a soft fleece or as a hard polishing wheel, it has excellent resistance to acids and solvents, has high thermal insulation properties, and also exceptional sound-absorbing ability.




Technical or industrial felts can be used in various industries, such as: heat insulators, anti-vibration attachments, lubricating elements, filters, seals, gaskets, washers, etc.
There are various opyions to add finishing materials that give felt properties that are most suitable for your specific applications. For example, felt can become fireproof, waterproof, anti-mold, piling, anti-static, stain resistant, anti-moth and non-slip.



Application areas
automotive and automotive accessories industry
electronics
business machines and office supplies production
orthopaedic and shoe industries
furniture and packaging industries
music industry
machine and tooling industry
electrical and optical industries
wood-processing industry
For more information and offer, please contact us.