Building Vibration Isolation
Building Vibration Isolation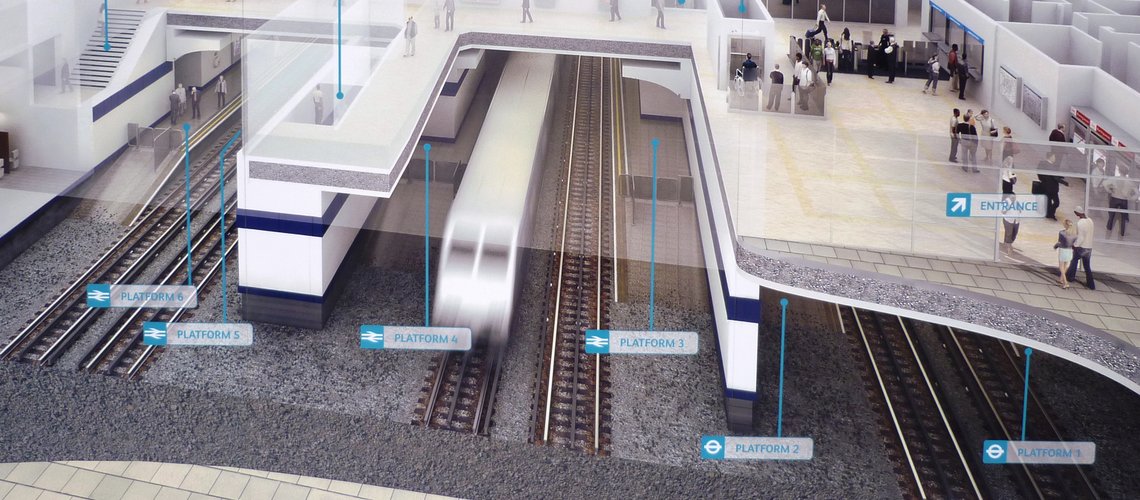 Vibration isolation is used to support buildings and building structures to provide protection against low frequency ground noise and vibration from external sources such as underground railways.
Farrat develops and manufactures products for sound and vibration insulation of building structures, both as standard equipment and offering individual solutions; from individual acoustic towers to complete building insulation systems [BIS].
For more information and offer, please contact us.