Threaded adapters and ferrules
Threaded adapters and ferrules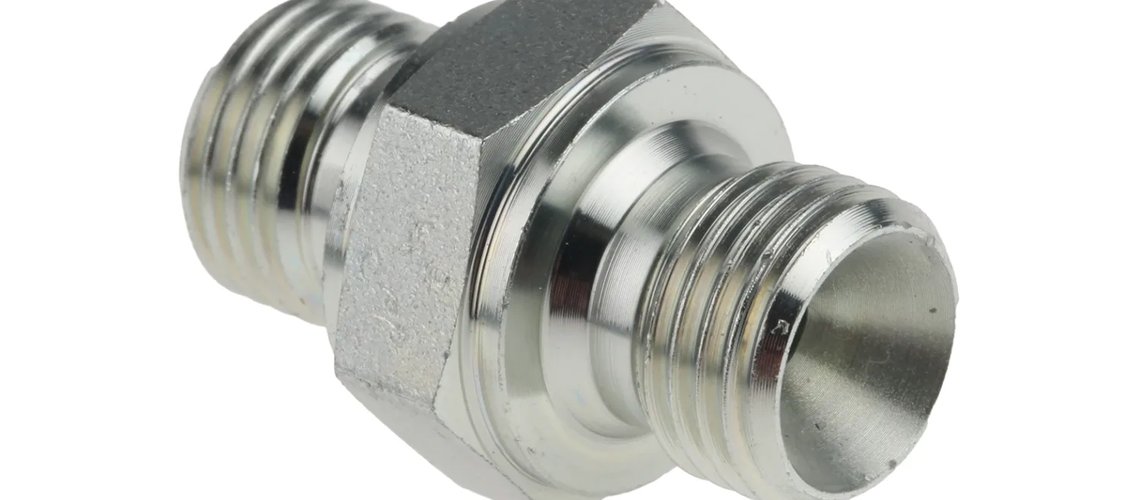 Threaded lugs
Threaded adapters are designed for connection to rubber and plastic industrial hoses. Connecting a hose to any type of attachment requires a part that connects to the hose itself. In this case, a threaded nozzle is used. The nozzle has an external thread, onto which parts with an internal thread are screwed, thus connecting with other hoses or mechanisms. They can be purchased separately or together with aluminum safety clamps to adjust the nozzle to hose ID and wall thickness. Depending on the type of thread, the connection is made either with a flat cap, or tapered (metal to metal), or screwed onto the thread. If the nozzle is coated with EPTFE (Polymer Protective Layer), it can also be used for highly toxic chemicals.
Pressure resistance: works at pressures up to several tens of bar.
Working fluids: can be used for various types of fluids and substances - both chemical and petrochemical products, as well as LPG - especially for pumping.
Threaded adapters
If two hoses of different sizes need to be connected together, industrial threaded adapters are used to connect very large hoses with much smaller attachments. The adapter serves as a transition from one thread size to another. A threaded cap is inserted into the hose, a threaded adapter or adapter is screwed in, which allows correspondingly connecting a much larger hose cap. It is used to work with all types of liquids: water, air, chemical and petrochemical products.
Threaded adapters are divided into several subgroups:
cast iron and steel fittings,
brass fittings,
brass fittings and connectors.