Rubber hoses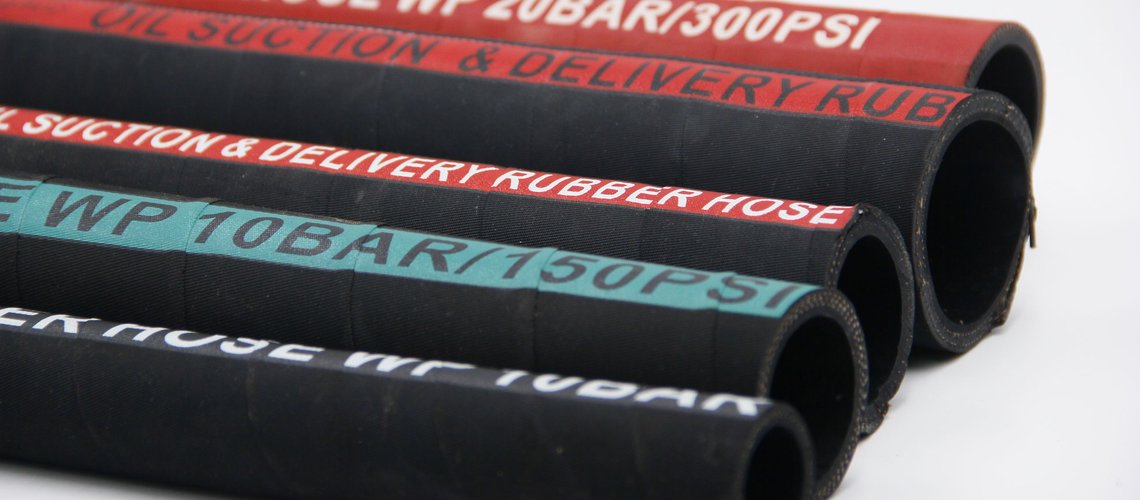 RUBBER HOSES
The most common type of hose and is a common but expensive solution. The main problem is the transfer of toxic fluids (such as hydrochloric acid), as they require the rubber to be covered with a protective layer that will prevent the rubber from degrading due to chemicals and friction. When working outdoors, rubber hoses rub well, so they will be more useful for non-toxic fluids if the working conditions require actively moving the hose outdoors by pulling it to the ground. A rubber hose can also be more useful for handling petroleum products, but the toxicity of the spilled product must be considered, as strong chemicals can make the rubber too hard to withstand operating temperatures. This type of hose is divided into two groups - pressure and suction.
Operating temperature range from -40 ° C to + 250 ° C.
Standard size range: DN3-DN 300


For more information and offer, please contact us.