Laser cutting and engraving
Laser cutting and engraving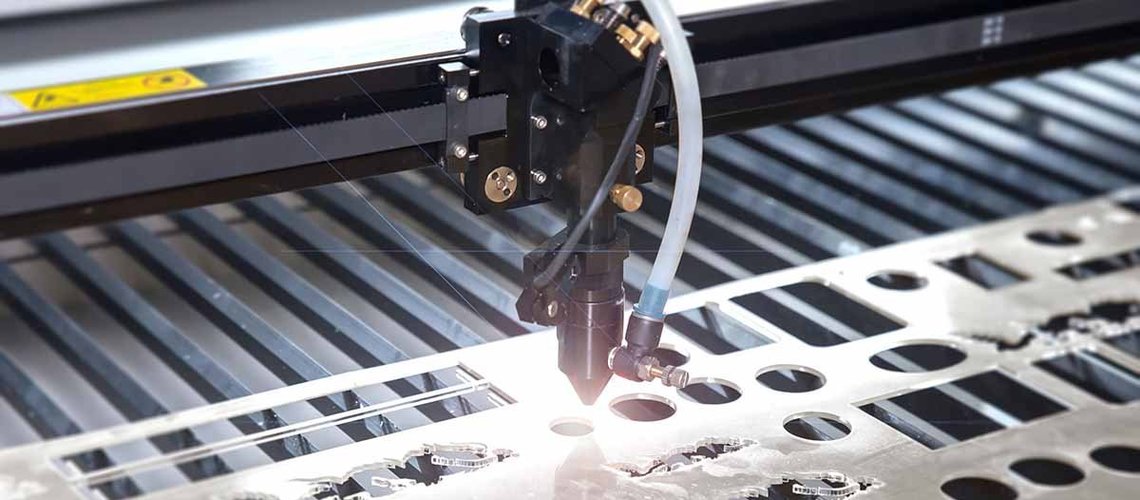 Laser cutting and laser engraving
Laser engraving is a process that uses a controlled, focused laser beam. The material is treated at the laser focus point by burning or evaporation.
With the same laser equipment, the material can be cut or engraved. Cut and engrave various materials, for example: stone, acrylic (organic glass), leather, rubber, ceramics, wood, cardboard, cork, metal, plastic, synthetic materials, glass, plywood and others.
The advantages of the laser are precision, speed and a wide range of materials to be processed.
We only use high-end equipment from a Trotec Laser manufacturer.
Our equipment workspace is 1300x1300 mm with a laser power of 200W.







For more information and offer, please contact us.