Spare parts production according to sample
Spare parts production according to sample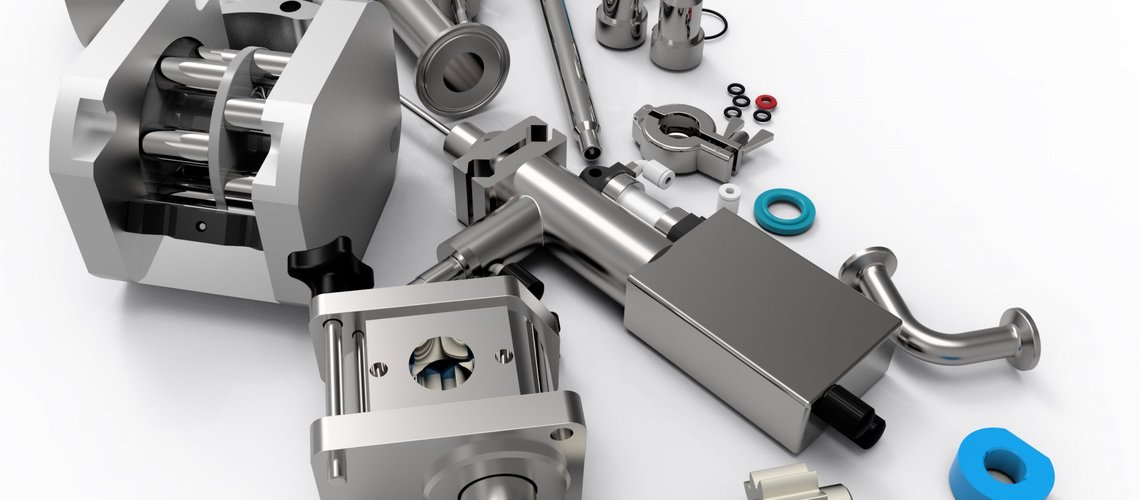 Production of spare parts according to model
If spare parts are no longer available on the market, we can talk about alternatives. We can design and manufacture spare parts according to your samples. We believe that everything is possible! We will produce an analogue, a copy of your part according to the model or drawing.
Original spare parts
Also we have original spare parts. We cooperate with many equipment manufacturers, as well as manufacturers of original spare parts, which supply their materials and parts with equipment manufacturers. Thus, manufacturers of equipment hide under their internal codes simple interchangeable spare parts, so that the end user would buy parts at times more expensive.
If you pay dearly for your spare parts - send us an inquiry and we will offer you an alternative.
For more information and offer, please contact us.