Plastic cable ties - nylon cable ties
Plastic cable ties - nylon cable ties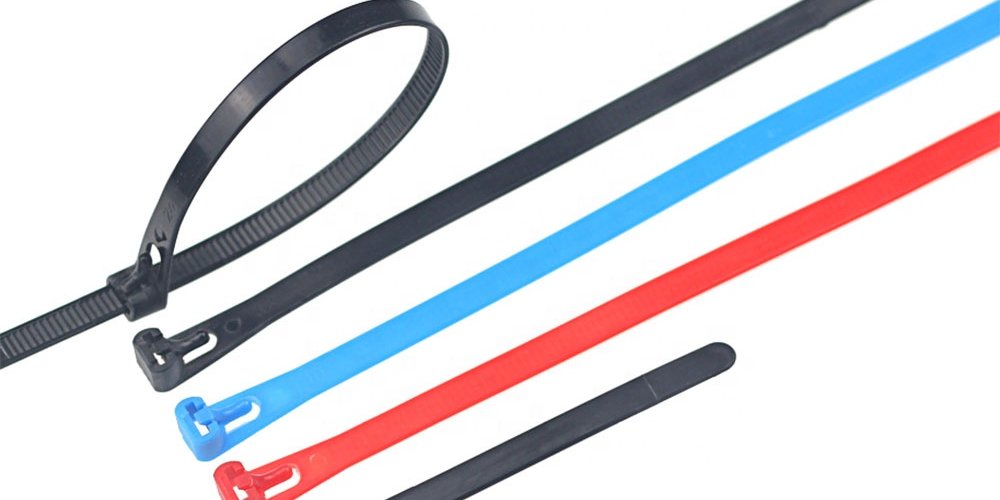 Nylon cable ties to date have been widely used in daily assembly work, such as electrical work, installation of alarms, additional equipment in the automotive industry and repairs at home.
Large sizes ruggedized widely used in the installation of posters and ogoroditelnyh obstacles. Due to its easy to use and high quality, nylon tie occurs more often in everyday life, and its use is limited only by the imagination of the consumer.
Company TMS import this product directly from three different companies-manufacturers. Thus, we offer goods of different quality and price category.
Type: one-piece, disposable
Material: Polyamide 6.6
Fire resistance according to UL94V2 - self-extinguishing
Operating temperature: -40C to + 85C
Standard: DIN EN 50146
Note: Our company has its own packing workshop in Riga and offers you receive this product with their labels, bar codes, promotional information at your request.
Please contact our sales team who will offer the most suitable product for your needs, as well as organize fast and uninterrupted supply in the long term. Cooperation with us guarantees efficiency and favorable conditions of work from day one.
For more information and offer, please contact us.