Bend restrictors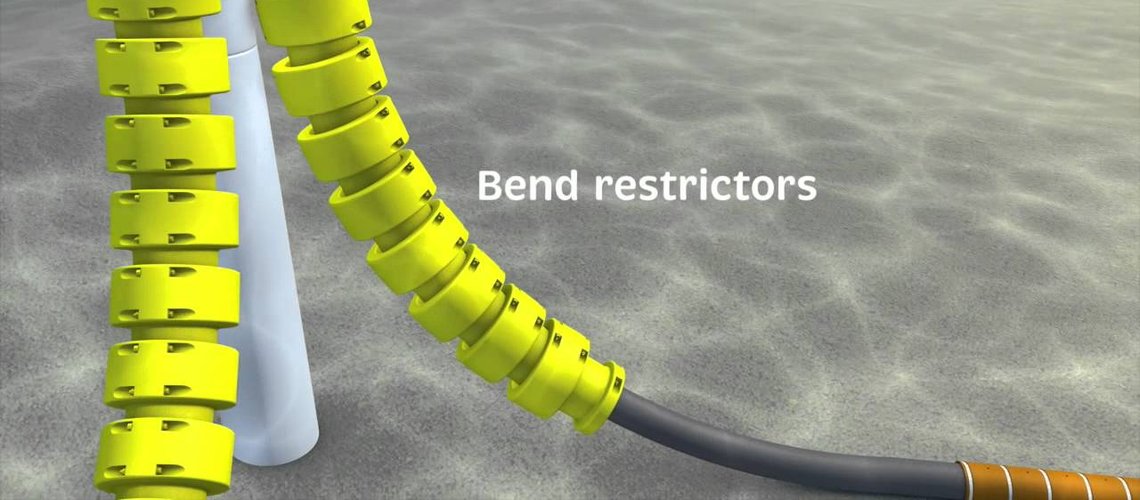 Hose bend restrictors reduce flex stress near the hose-coupling connections.
Provides additional protection, prevents hose damage and extends hose life.

The top lip seals tightly to the sleeve, holding the stopper in place, eliminating the need for expensive adhesives or clamps.

Works with a variety of hydraulic and pressure wash hoses.
For more information and offer, please contact us.