Trolleys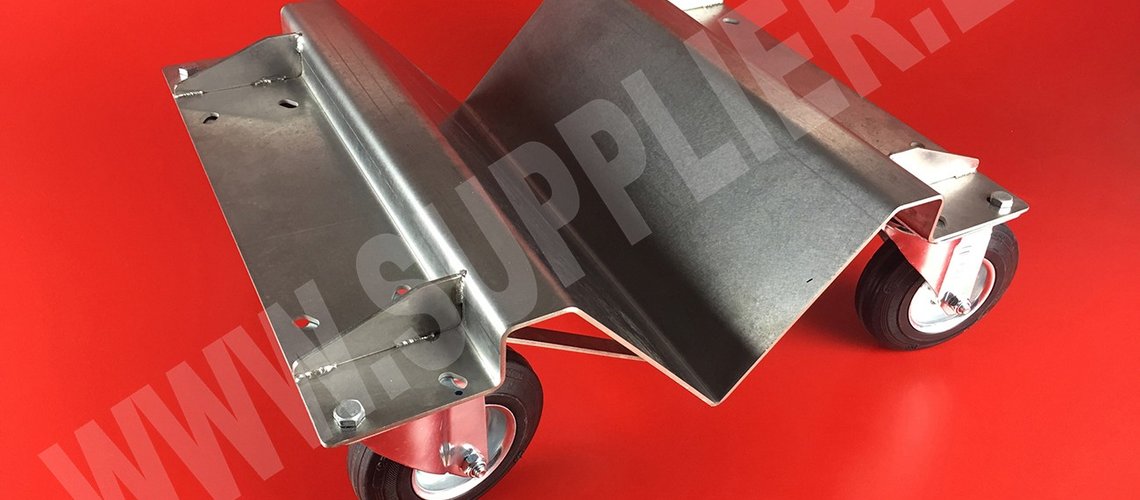 HOSE TRANSPORT TROLLEYS
The main problem when moving and storing hoses is their length. They can become tangled and damaged when dragged along the ground, so it is important to find a suitable solution so that they can be easily, quickly and easily moved.
A convenient solution is a hose transfer trolley that provides stability and durability of the load. They are easy to move, load and unload. Equipped with durable wheels, they provide extra mobility and allow you to avoid obstacles.
For more information and offer, please contact us.