Mechanical Seals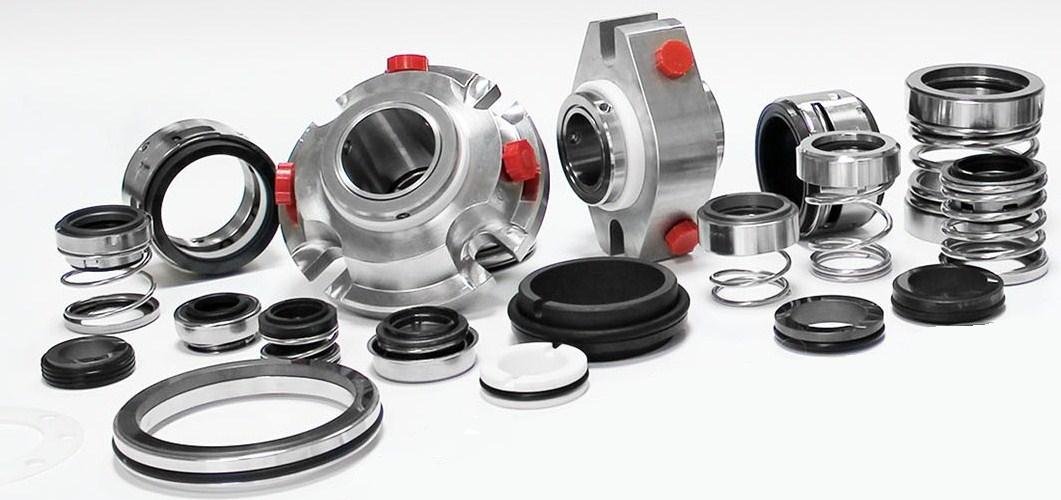 "Embrace Excellence - Vulcan Service, Quality and Value."
Vulcan is dedicated to becoming the world's best mechanical and encapsulated seal manufacturer and supplier.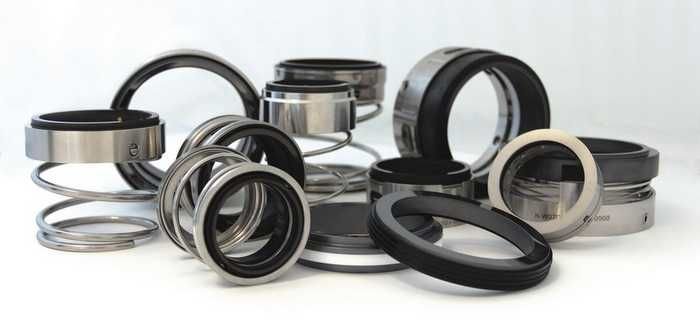 Widest Range

Vulcan produces and supplies all frequently occurring types of mechanical seals in standard size, and offers a wide variety of special equipment for mechanical seal replacement for all major pump manufacturers.

Higher Quality and Manufacture

Exceptional design capabilities, combined with the company's quality ethics, as well as extensive in-house electronic production and control systems ensure absolute quality, traceability and cost control. It ensures the consistency of delivery, quality and reliability to ensure customer service.


Improved Custom Design

Vulcan can also design and manufacture any standard or special mechanical design that meets your specific dimensional, equipment and application needs. Vulcan's designs eliminates the often occurring defects found in some original industry-standard ways, improving the design, technology and quality of materials.





Vulcan mechanical seals:
For more info please follow this link.