Bearings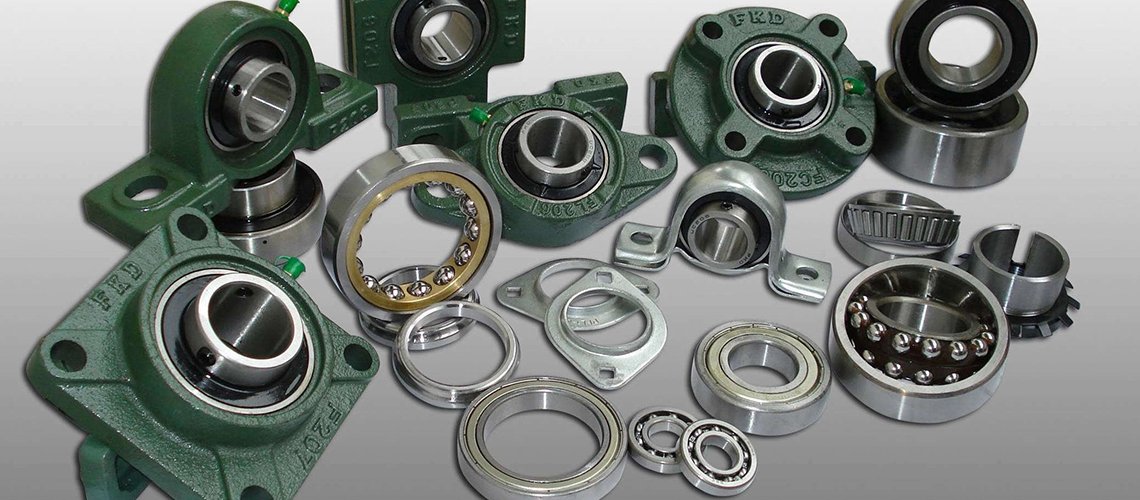 Conveyor bearings for bulk materials conveyors are well protected from aggressive working media by means of external seals, contact or labyrinth seals. For ease of installation, they are most often installed in stationary bearing housings that are bolted to a suitable surface.
We offer different type of bearings.
For more information and offer, please contact us.