Silicone expansion joint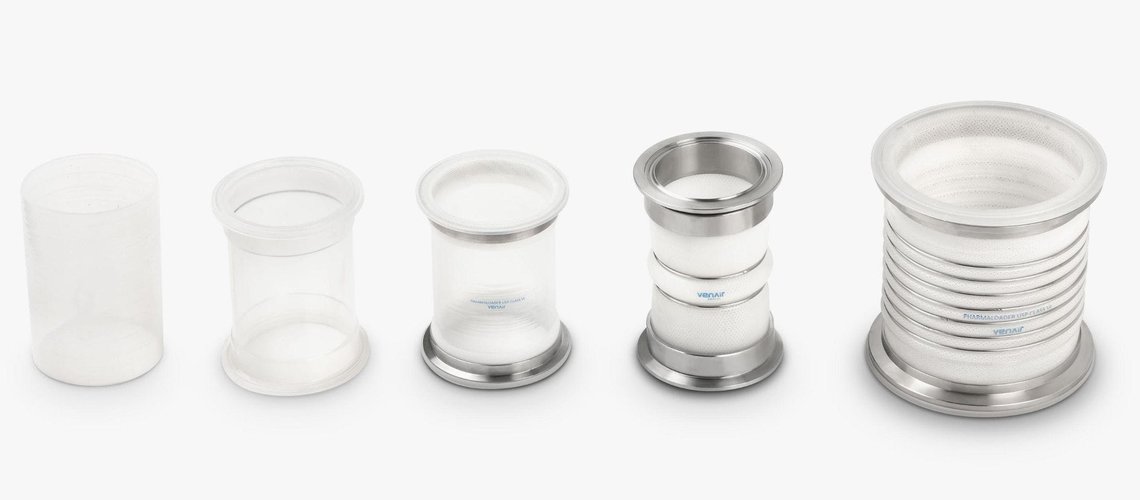 Silicone expansion joints
A type of flexible rubber expansion joint adapted to the needs of the food and pharmaceutical industries. Due to its flexibility, it easily adapts to pipes and hoses of various shapes and sizes. It is often secured with additional fibers of polyester, fiberglass, aramid, wire, or a combination of both, and stainless steel rings. Retains its mechanical properties at high temperature fluctuations.
Especially suitable for pumping liquefied gas, hot air and chimneys. Used in openings in tanks, pumps and hoppers to compensate for vibration and level differences.
Available sizes: wide range, upon request
Operating temperature: from -50 ° С to + 200 ° С (sometimes even higher).
Working pressure: typically up to 20 bar.
FEATURES:
easily adapts to connections of different shapes and sizes,
effectively compensates for distortions and vibrations of the hose in different directions,
easy to sterilize and use in autoclaves.
ADVANTAGES:
retains its properties at high temperature fluctuations,
does not affect the taste and smell of the working material,
resistant to extreme weather conditions.
This type of expansion joint does not work with acids, petroleum products and abrasive products.
For more information and offer, please contact us.