Filter Cartridges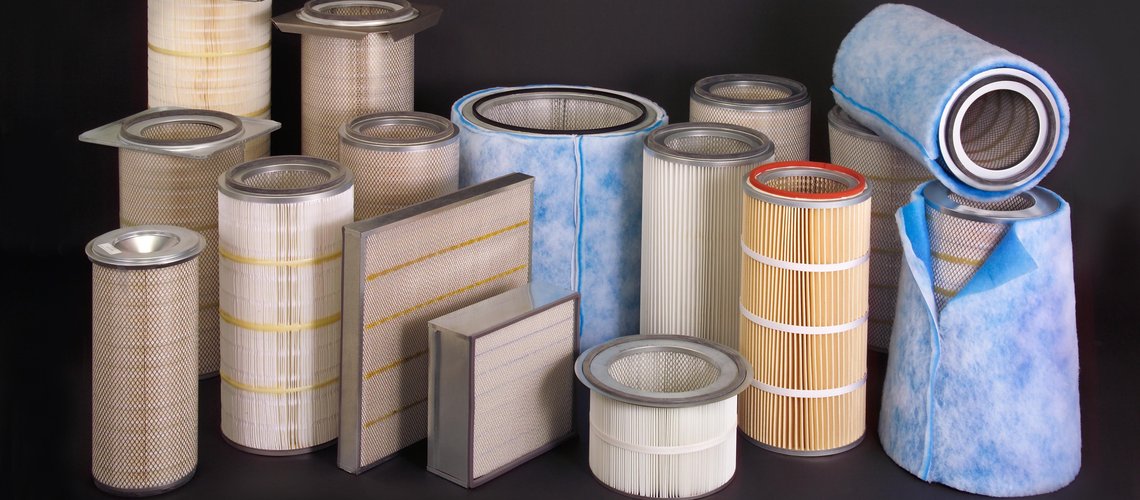 Filter Cartridges
A wide range of filter cartridges for a wide variety of markets. We believe that a pollutant should dictate a solution. This requires us to have a wide range of available technologies and continue to innovate as the industry develops. The technologies used in our filter cartridges operate from standard and deep technologies to a unique patented technology.
Our products provide clean water, process fluids, fuel, natural gas and more. We are known for a wide range of filtration products and product separation. The huge advantage is that we offer not only filter cartridges, but also cases.
Filter Cartridges – Aviation
Commercial Aviation
Military Aviation
Filter Cartridges – Marine
Commercial Marine
Military Marine
Filter Cartridges - Oil & Gas
Filter Cartridges for Jet fuel
Hydraulic filters
Liquid filters
Air filters
Dust filters







For more information and offer, please contact us.