Copper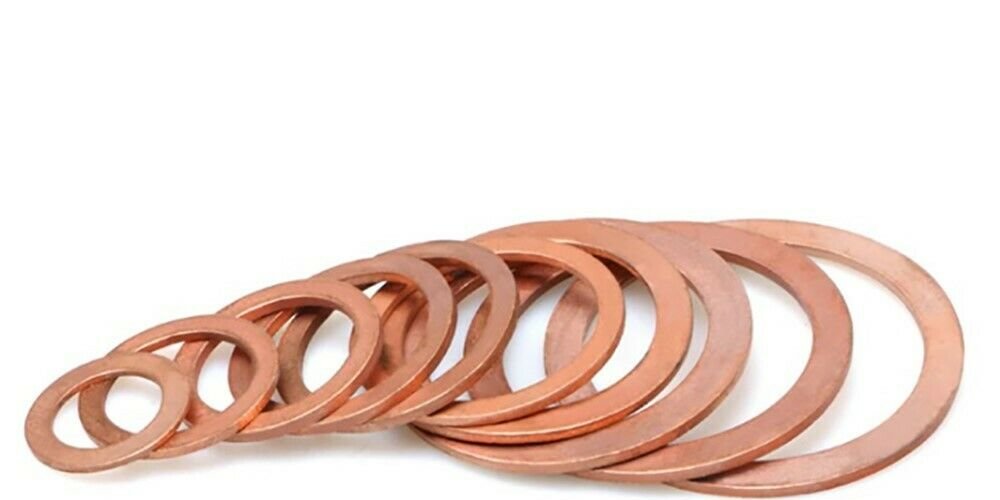 COPPER is a soft metal, not expensive, easy to process and widely used in everyday life.
Gaskets made of this metal increase the strength of the joints and provide tightness, in addition,
they perfectly withstand sudden changes in temperature and pressure without deforming and without losing the integrity of the structure.
Temperature resistance range: from -60ºС to 600ºС
A wide variety of sealing products can be made from each sealing material,
so the most important choice is your needs:
the intended place of seals, device or part, its dimensions,
working conditions (indoors or outdoors, air temperature, humidity and proximity to electrical equipment). ),
working fluid (composition, temperature, pressure fluctuations), as well as color, hardness, shape (configuration)
the desired sealing material and the estimated budget (existing financial resources). Besides,
our company can produce gaskets from the required material and specified dimensions,
if the order is too expensive and labor intensive or the existing product is no longer available on the market (out of production).