Neoprene rubber strips for construction
Neoprene rubber strips for construction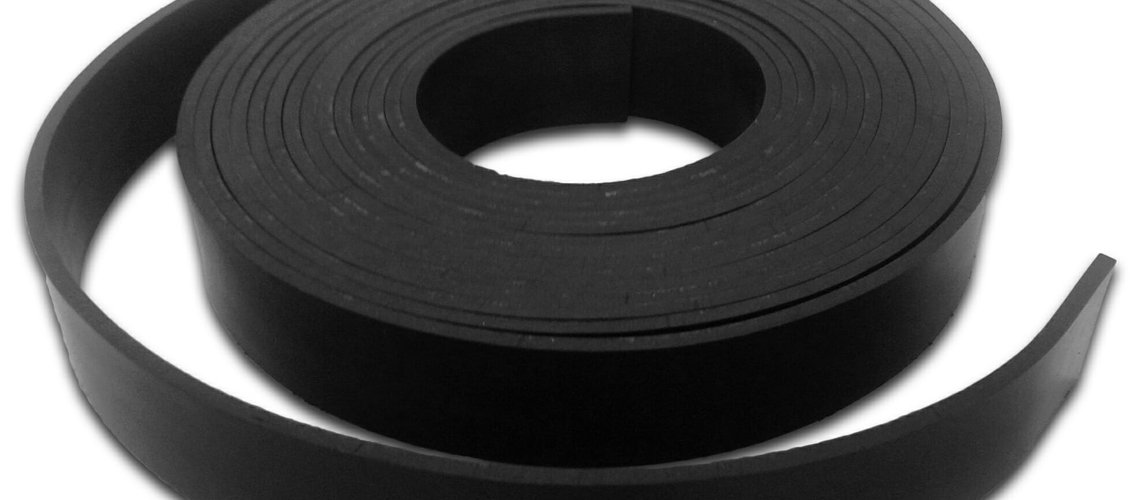 Neoprene Rubber Strips
Neoprene Rubber (CR; Chloroprene Rubber) - synthetic material that is characterized by high mechanical strength, is weatherproof, resistant to chemicals and partially resistant to oil products. It is often used as sealing material (gaskets, profiles, strips). With its high compression strength, this rubber is well suited to cover high-load-bearing surfaces and to seal them.
Neoprene rubber has found application in construction and in the production of reinforced concrete structures. Neoprene rubber strips serve as a stress reliever, supporting the floor panels on reinforced concrete beams, and as a sealing of joints during concreting.
We make these strips according to your size - thickness, width and length.
We produce both neoprene rubber bands and various shapes, such as support bearings for columns, seals, etc. all according to your drawings
The most common strip sizes are 3x30, 5x60, 10x30 and 10x80. We always have material for these sizes in stock.







In case of any questions, please call +371 205 615 94, or write to manager@supplier.lv