Expanded graphite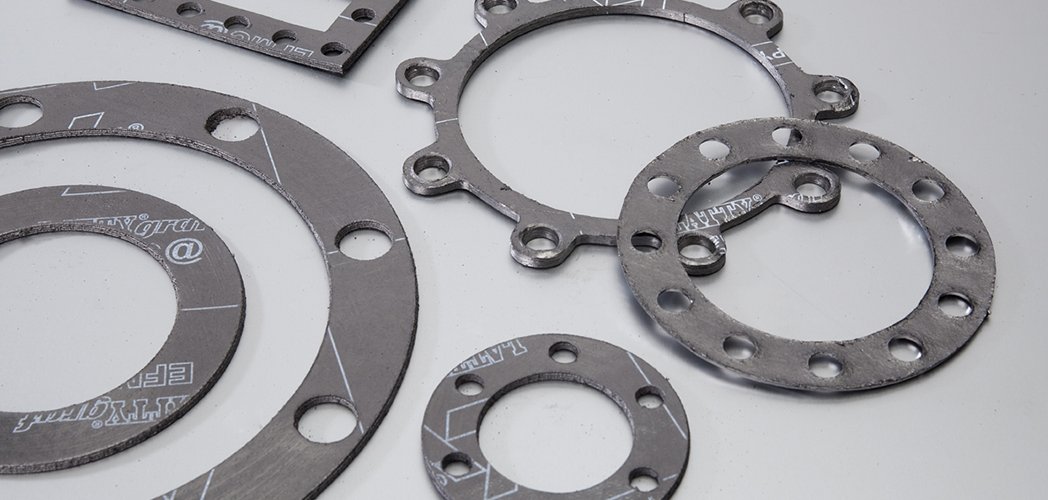 Expanded graphite is manufactured from natural graphite flakes with well-ordered high-crystalline structure. When these flakes are mixed with an intercalation agent, a graphite salt forms that is then subjected to a high temperature shock treatment in which the intercalation agent escapes. During the expansion, the graphite flakes increase in volume by a factor of 200 to 400, resulting in a non-burnable, insulating layer.




The unique properties of natural graphite are captured in expanded graphite for use in a variety of applications. During the expansion process, the graphite retains its excellent inherent properties such as electrical and thermal conductivity and chemical resistivity.
Application: Sealing of friction units of pipeline regulating and shut-off power fittings and fittings for general industrial use, centrifugal and vortex pumps. Wafer type gaskets for pipeline fittings, pump units, pipelines, pressure vessels, etc. Expanded graphite is good at high temperatures. Stable seal for superheated steam. Replacement for materials containing asbestos (packings based on asbestos, paronite, metal asbestos pads, etc.)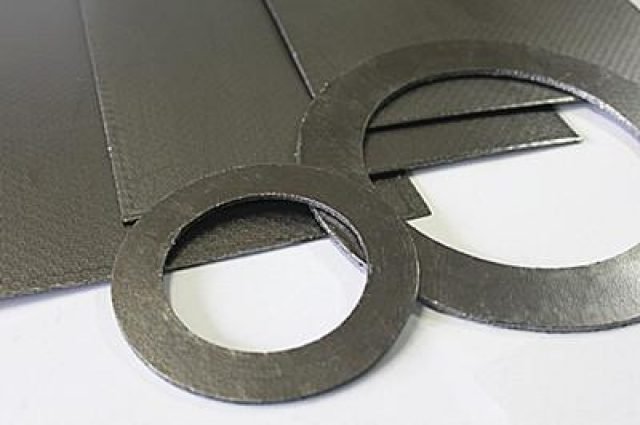 Рroperties of the material:
Wide operating temperature range

High mechanical resistance in thermal cycling

Excellent antifriction properties

Wide operating pressure range

Good chemical resistance in various environments

High compaction qualities

Flexible and soft

Impenetrable

For more information and offer, please contact us.