Anti-Vibration Materials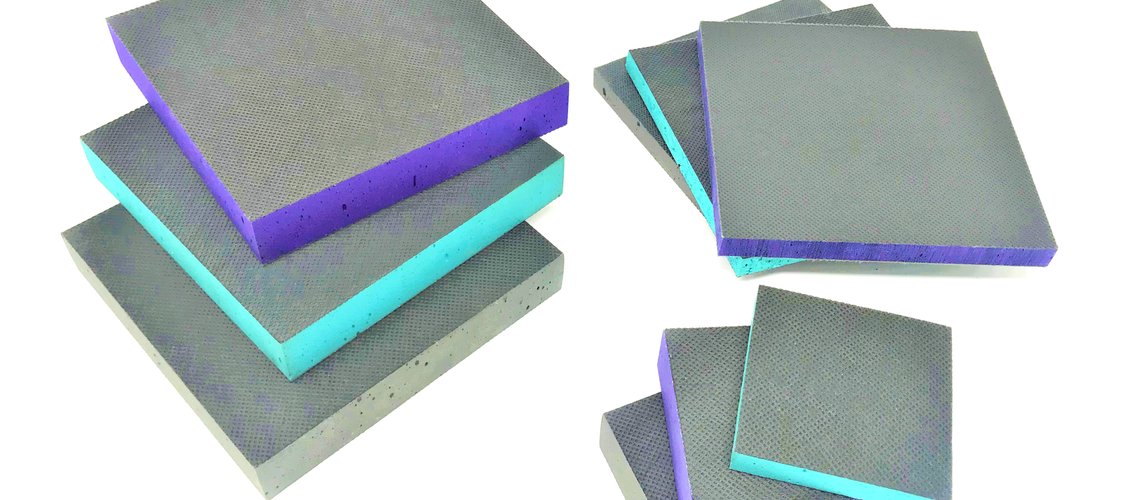 Farrat manufacture a wide range of materials to suit all types of industrial applications.
Designing a resilient support or connection and selecting the correct vibration isolating or damping material for it can be complex, but we are here to help. Our team can guide you in your selection, so that you are confident that the material supplied is the optimum solution.
For more information and offer, please contact us.