Ramp Acoustic Isolation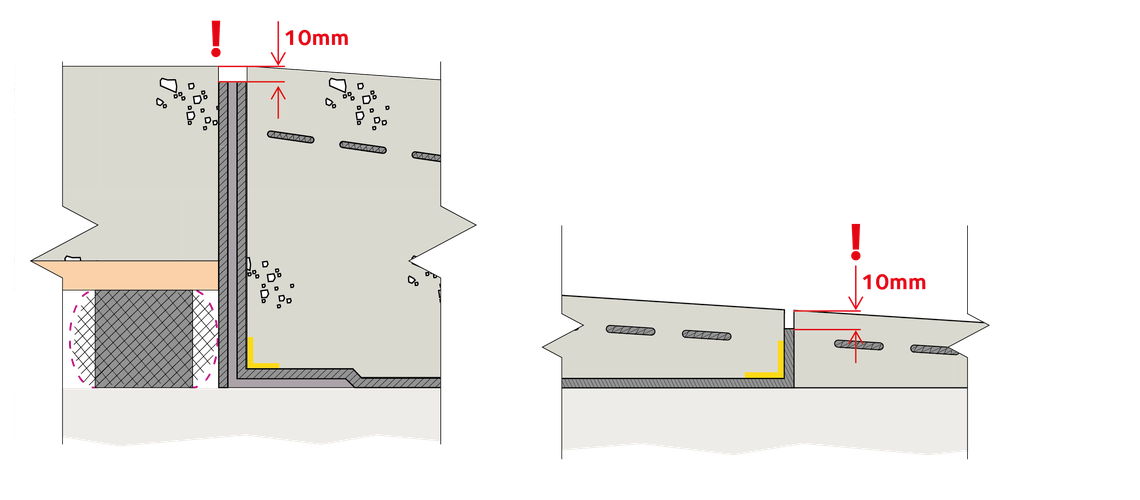 Ramps are widely used in the acoustic architecture of floating floors. Raising a floating floor acoustic structure back to the structural slab level is usually much cheaper than raising the level of all adjacent floors.
Ramp detailing may seem straightforward, however it is the installation item that most commonly features on snagging lists. Using our experience from over 200 cinema projects, Farrat has designed out the common causes of installation defects to provide the most robust, acoustically isolated ramp detail possible. Careful consideration has been given to the interfaces and thresholds to ensure longevity, even under very heavy foot-traffic.
For more information and offer, please contact us.