Suction Strainers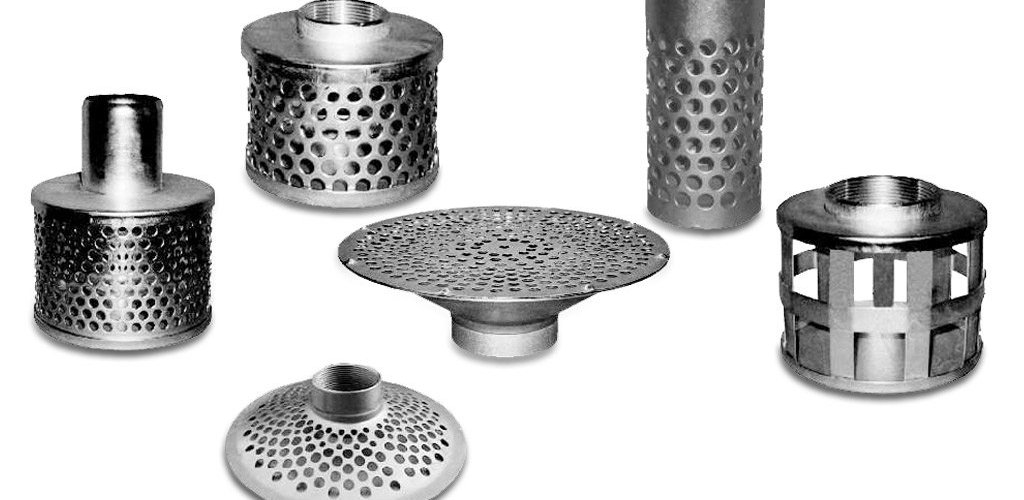 Suction strainers are produced from zinc plated steel with a drilled 'basket type' of strainer. They have a hose tail with no valve unit and are suitable for suction use only.
We offer:
Round Hole Type with swage Nipples

Small Hole Baskets available without Swage Nipples

Square Hole Type with Suction Strainer

Square Hole Type Basket Available without swage Nipple

Perrot Assemblies with Strainer Baskets Available

Table D Flanged Strainers
Strainer Baskets can be customised to fit with any fitting required!
For more information and offer, please contact us.